Sink beneath the surface and you Feel Free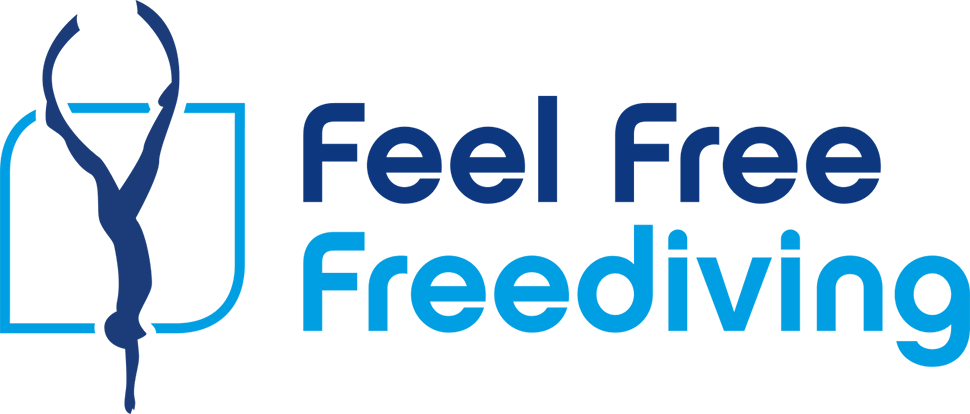 Welcome to Feel Free Freediving! We are a freediving school from cozy Brabant and offer various freedive courses from the teaching system of AIDA, Molchanovs and PADI. With the right education, it is a wonderful experience to be able to explore the underwater world in a safe and responsible way on one breath. We see freediving not only as a sport, but also as a way of life and personal growth in which body and mind are closely connected. Freediving is about mental strength, discipline and control. But freediving is also about letting go and offers peace and awareness in the here and now, something that is sometimes difficult to find in today's busy life. That's why learning to freedive is a fantastic way to create more balance in your life as well. Our courses focus on personal attention and teaching in small groups. We go that extra mile to provide you with a broad package of knowledge and skills. Take a look at our website to see what we have to offer. If you have any questions, feel free to call or email us, we are happy to think along with you!
– LEON & MARLOES.
What Do Our Students Say About Us?
Remco Kooiman
Since summer 2021 I have taken 3 freedive courses at Feel Free Freediving. Right from the start it was a lot of fun and the instructors made me enthusiastic about the sport. Even when things got tense in this extreme sport, I always felt that they were always there to guarantee my safety. Thanks Leon and Marloes for your patience!
Michele Chincoli
Feel Free Freediving is like a second family to me. Very professional and dedicated instructors with a growing group. Always available for tips and suggestions to improve. Activities to indoor and outdoor facilities are organized every year for deep dives. As well as the participation to competitions as a team is encouraged with a full support.
Ymke van Trijp
Last summer I had an introductory dive with my father at Feel Free Freediving. Immediately upon arrival we felt very welcome. First we were explained about breathing techniques and we continued working on this. Then we went to the pool and it was explained how to hold your breath longer underwater. Everything was supervised by experienced instructors and that felt very safe! At the end we swam underwater for a long time, and I was suprised about how much I had learned in a short time. We will definitely continue with the follow-up course! Thank you very much for your enthusiasm and guidance 💋
Maurice van Empel
At Feel Free Freediving I did the AIDA2 crossover course followed by the AIDA3 course. I already had some freediving experience but it was great to have this course taught by Leon and Marloes. With a lot of 1-to-1 training and assistance, the courses helped me to better understand the physics of freediving, the safety aspects and your own comfortable limits. Besides by doing the courses, Leon and Marloes are also part of a freediving club where you can join weekly training. All in all a great company to learn the in's and out's of freediving in a very informal and friendly setting. Only one thing important to be aware of is to have basic English knowledge, as the theoratic exams of the AIDA courses are in English. Greetings, Maurice Van Empel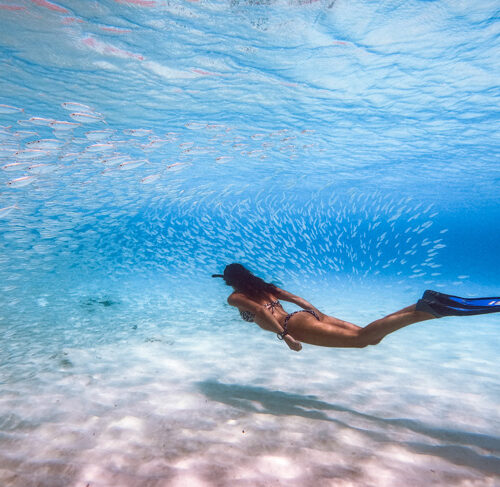 Pool training
Members of Feel Free Freediving have the opportunity to train static and dynamic apnea every Thursday evening. For this we use the Ir. Ottenbad in Eindhoven. Are you certified and would you like to join our club? Send us a message!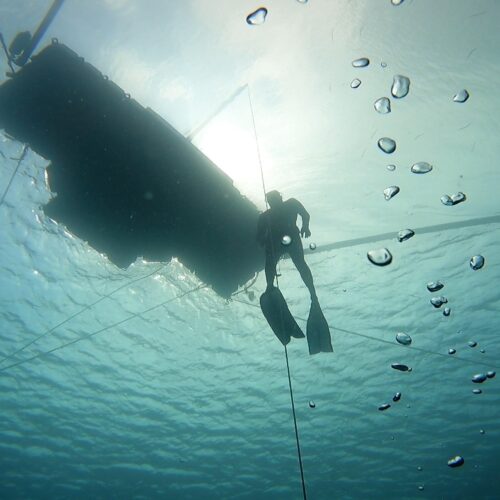 Courses
To learn freediving we offer basic, advanced and master courses from AIDA, Molchanovs and PADI's teaching system. If you would like to teach freediving as an instructor, you can follow the PADI instructor course with us. Look at the offers for more information about these courses. In addition, you can follow equalization courses to learn how to properly equalize during freediving, a very important skill that many freedivers get stuck on sooner or later!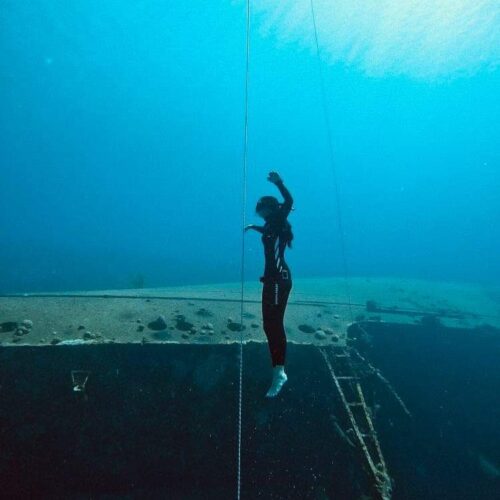 Depth sessions
Training together in the open water in the Netherlands. There are excellent opportunities for deep exploration in various places. We offer the opportunity to train in open water, where you will be coached by one of our experienced instructors. This way you can take your skills to a higher level and push personal boundaries. Call or email us to discuss the possibilities.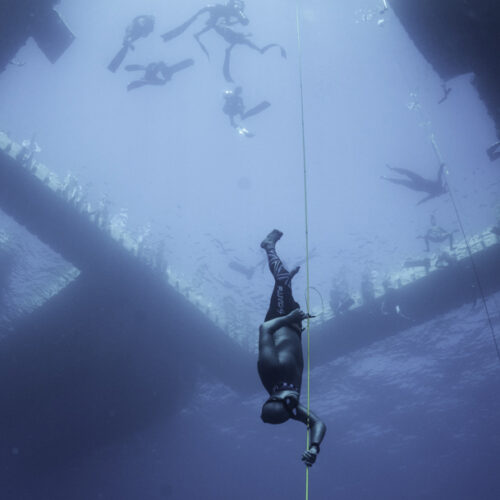 Equalization
We offer various equalization courses. Equalization remains a challenge for many freedivers. Everyone encounters a barrier at some point. Fortunately, with the right knowledge and skills, any barrier can be overcome. For these courses we work together with Moving Limits and E-Sea under the name SHARE. Via an online platform we offer both e-learning and personal coaching through webinars, tailored to your wishes and needs.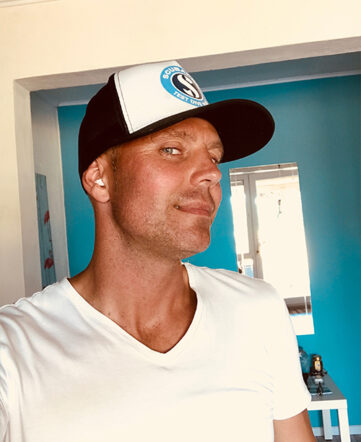 LEON JANSEN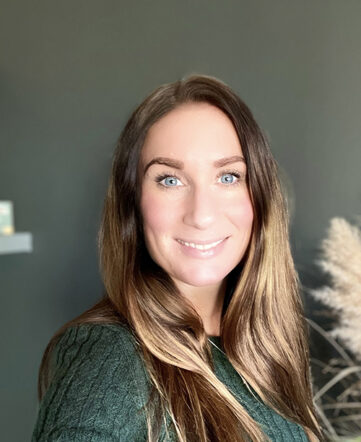 MARLOES KRONENBURG