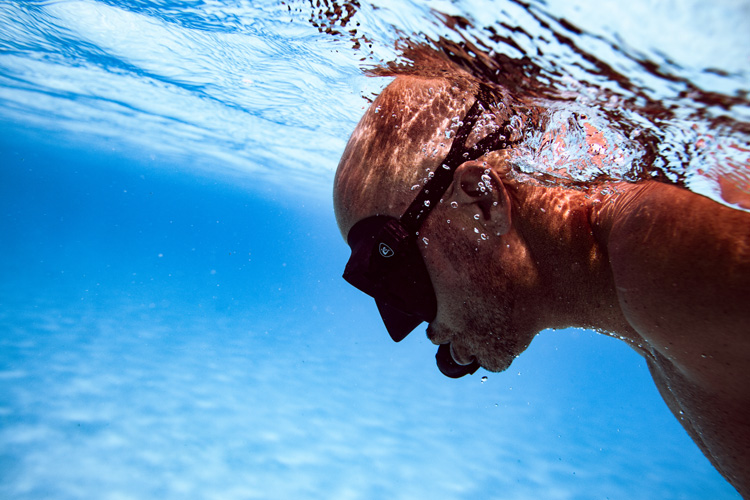 Basic training equalization e-learning
€80,-
E-learning

Equalization basic training
Do you experience difficulties to equalize during the first 10 meters of your dive? Do you find it difficult to dive head first? Can you equalize but do you feel that it is difficult? Or do you just want to learn how to equalize in a more efficient and safe way? Then this basis course is for you!
The course is structured as follows:
E-learning: You get access to the online platform for 6 months where you can find online lessons, videos, animations and demonstrations.
All exercises are clearly demonstrated and explained step by step.
At the end of this training you will be evaluated by means of a video that you must upload.
What materials do you need:
Otovent
Otovent balloons
Mirror or camera
If you like to follow this equalization basic course together with our instructor: