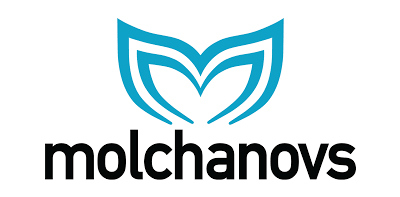 MOLCHANOVS WAVE 2/LAP 2
€ 469,-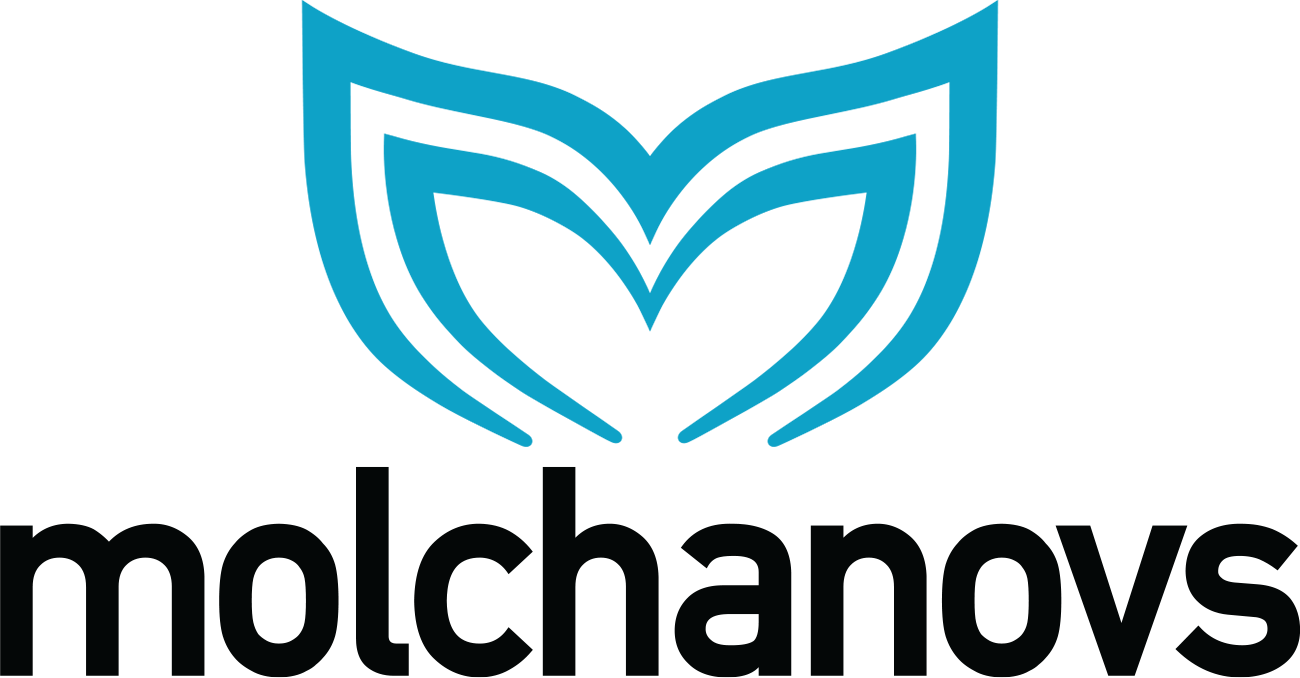 During this course, the basics learned from Wave 1 will be further refined and you will learn how to train your body for freediving and how to hold your breath for longer than 2.5 minutes. Topics covered include how to optimally prepare for a dive, further expanding the Frenzel ready technique, refining your technique and an introduction to the monofin technique. When you take the Wave 2 course, you will gain the skills and knowledge needed to comfortably freedive to a depth of 24-30 meters in open water and you will also be introduced to freefalling. A noteworthy aspect that distinguishes the Molchanovs courses from most other training systems is that Molchanovs covers all (competition) disciplines of freediving. For example, there is a requirement for Free Immersion for all Wave courses and from Wave 2 also for the No-fins disciplines DNF and CNF. You will also learn to swim with the monofin technique from Wave 2.
The requirements of the training:
Static dive of at least 2.5 minutes
Dynamic dive with fins of at least 50 meters
Dynamic dive without fins of at least 35 meters
Constant Weight dive with fins between 24-30 meters
Constant Weight dive without fins to 15 meters
Free Immersion dive between 24-30 meters
Theory exam
The training consists of:
Online theory sessions through self-study
Theory review
Yoga/stretching and breathing sessions
Four pool sessions
Four open water sessions
The training includes:
Certification Fees
Theory manual
Online Dashboard
Video material
Base training access
The training is exclusive:
Entrance when depth sessions are given in a diving tower
Freedive materials
Freedive materials:
We are a dealer of Cressi freedive equipment. Are you looking for freediving materials and do you need advice, then we can help you with that. In addition, it is possible to rent various materials for the duration of the training.
LAP 2:
This level is also available as a Lap course. This course covers the same theory and pool requirements as the Wave course, but does not include open water sessions. With a Lap certification you are therefore only allowed to freedive in a swimming pool. It does not certify you to freedive to depth in open water or indoor dive tanks. You can always easily convert a Lap certification to the corresponding Wave certification at a later date by doing the open water sessions with your Molchanovs instructor.
After training:
True understanding and mastery of freediving takes focus, practice and training. By continuing to practice what you have learned in your Wave or Lap course you will experience the benefits of freediving. Your physical condition will improve and with regular training your technique will also improve and your body will become more accustomed to higher carbon dioxide and lower oxygen levels. Freediving is also a psychic discipline, through which you begin to develop a greater inner awareness, a deeper state of relaxation and a stronger focus. Molchanovs created the Base Training program, a global freediving training program with the aim of supporting and empowering local communities to train like the world's best freedivers. As a Molchnovs certified freediver you become part of the worldwide Molchanovs community and you get access to base training and the Molchanovs facebook group.